Township Committee Workshop Meeting
March 22, 2022 6:30 pm

-

8:30 pm
Event Navigation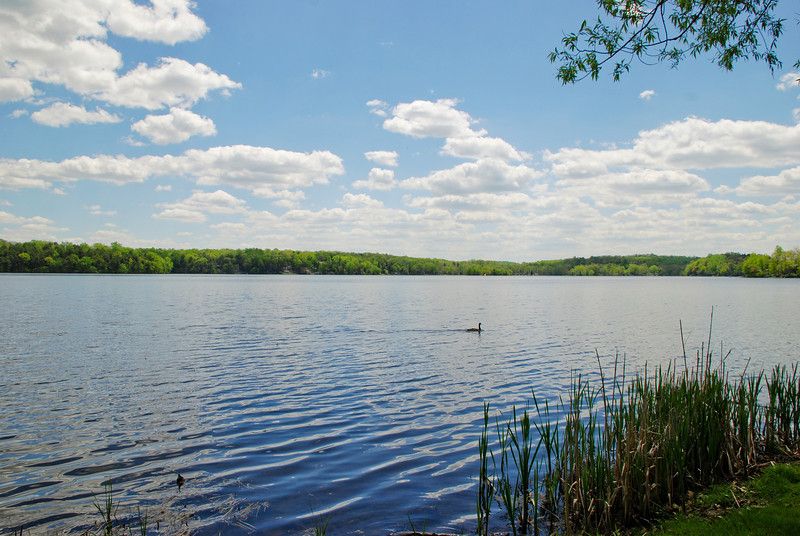 Time: Mar 22, 2022 06:30 PM Eastern Time (US and Canada)
Join Zoom Meeting
https://us02web.zoom.us/j/89271425667
 STILLWATER TOWNSHIP  COMMITTEE
WORKSHOP MEETING AGENDA 
TUESDAY, March 22, 2022
Workshop Meeting:  6:30 P.M.
 OPENING STATEMENT:  Adequate notice of this meeting has been provided according to the Open Public Meetings Act, Assembly Bill 1030.  Notice of this meeting was included in the Annual Meeting Notice to the public and sent to the press on January 5, 2022 and was placed on the Official Bulletin Board at the Municipal Building and posted on the official website and Facebook page.
FLAG SALUTE
ROLL CALL:           Barta □ Rumsey □   Chammings □    Fisher □ Scott □  
 BUDGET DISCUSSION:  Tammy Leonard, CFO and Ray Sarinelli, CPA Nisivoccia
 AMENDMENTS TO AGENDA
OPEN PUBLIC SESSION
 ADJOURNMENT                                                                            Move___ /Second___ 
ROLL CALL:           Barta □ Rumsey □   Chammings □    Fisher □ Scott □